As housing prices continue to rise in Charleston, city leaders aim to facilitate the construction of secondary suites for residents, better known as garage apartments or family suites.
The structures, which are built on the same land of an existing home, can be rented to supplement an owner's income and are often rented at lower rates than traditional apartments due to their size.
The bureaucracy in the city permitting process previously made such structures difficult to build.
"Technically, ADUs have always been legal, but there have been a lot of practical challenges navigating our zoning process," Councilman Ross Appel told the Post and Courier. Appel is a member of the city's real estate committee and a lawyer specializing in land use planning.
City Council originally approved an ordinance to streamline the process of obtaining a city-licensed ADU in 2020. At the time, council members agreed to add a guarantee that any rented ADU in the city should be offered at an affordable price. renters making 80 percent of the region's median income.
In 2020, this meant that the rent could not exceed $1,135 per month for a one-bedroom unit.
Since then, no new rental ADUs have been allowed in the city, the city's Department of Housing and Community Development reported.
Council members later agreed that the affordability requirement was too restrictive, so on April 26 the council voted to remove the requirement for some, but not all ADUs, in the hope that more of residents will consider building the units.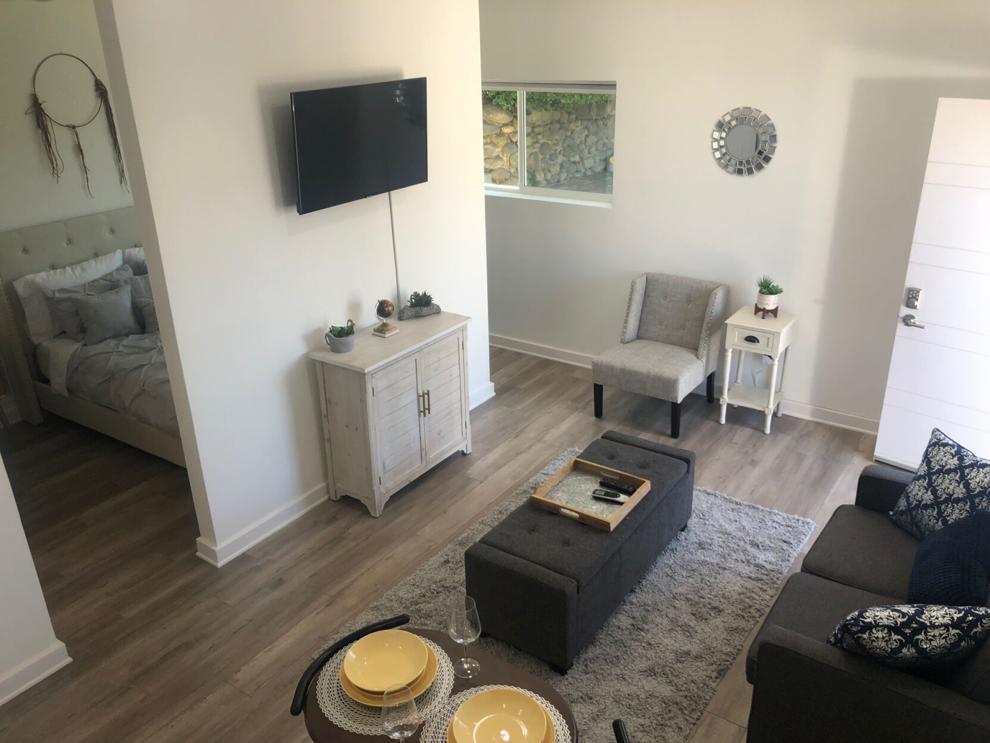 "I think it's a good middle ground between the two ways of looking at it," City Planning Director Robert Summerfield told the Post and Courier. "I'm thrilled this is helping owners take the leap to building an ADU."
The council removed the affordability requirement – ​​with the exception of ADUs which are built using city grants. The city launched a grant program in June that helps residents defray the cost of commissioning ADU plans from architects and building them. Owners of ADUs funded by the grant program will not be able to rent them for more than $1,150 for a one-bedroom unit.
Officials also plan to provide ready-made architectural drawings under the grant program to help reduce the cost of building an ADU. This feature of the program has not yet been implemented, Summerfield said.
The ordinance passed in 2020 originally stated that anyone building an ADU in the city could bypass certain zoning laws to speed up the process. For example, residents looking to build on the back corner of their property could circumvent a city by-law that states that a new structure must be set back a certain number of feet from the property line.
But now board members and staff suspect the relaxed permitting process was not enough incentive for potential ADU builders to be prepared to comply with the affordability requirement.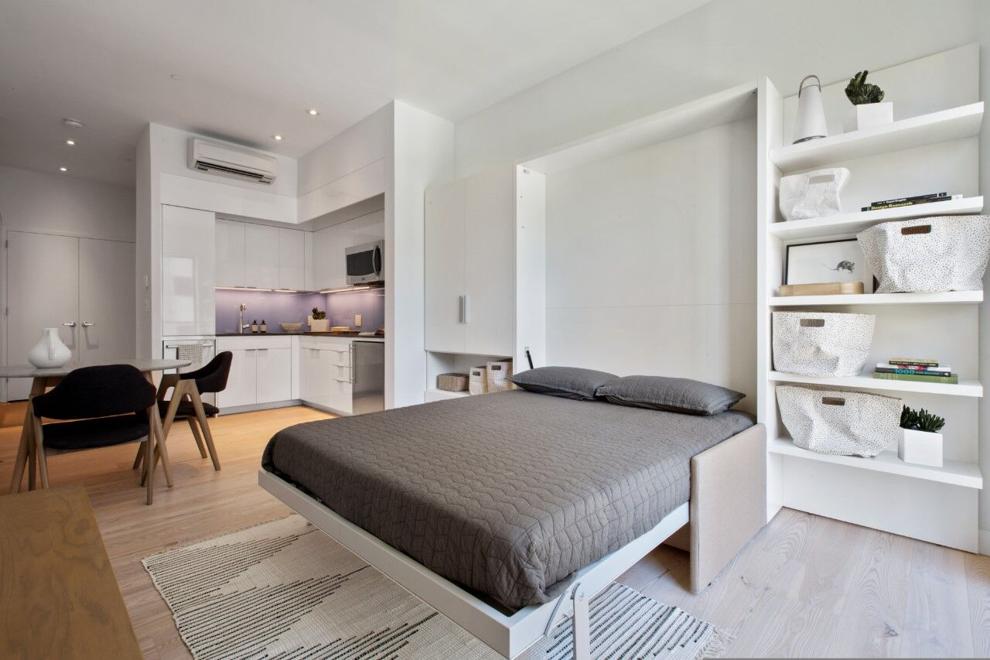 The 2020 order did not specify how long the unit should be reserved as affordable. Typically, city regulations require affordable housing to remain affordable for 30 years, after which it can be rented at market price, Summerfield said. Without a defined period, the previous order has been interpreted to mean that ADUs must remain affordable in perpetuity. Now, under the newly amended ordinance, any ADU built using city grants will have that 30-year affordability period. Those built without grant funds will have no affordability requirement.
The city council voted unanimously to approve the amendment. A final vote will take place at the next city council meeting on May 10.
Reach Emma Whalen at 843-708-5837. Follow her on Twitter @_emma_whalen.