North Dakota legislative leaders plan to discuss the legislature's workplace harassment policy this summer, more than a year after the House expelled a member accused of workplace and sexual harassment.
The best legislators sworn last year to review Politics which was adopted in 2018 as part of the #MeToo movement. An administrative panel of floor leaders will discuss the potential changes at a meeting in June, said Senate Majority Leader Rich Wardner, R-Dickinson, who chairs the committee.
Lead attorney and code reviewer Claire Ness said she is reviewing the policy and researching those of other states as well as any changes in case law that may need to be addressed. She will report to the panel in June.
Leading lawmakers say the review is an opportunity to improve the policy and clearly define its protocols.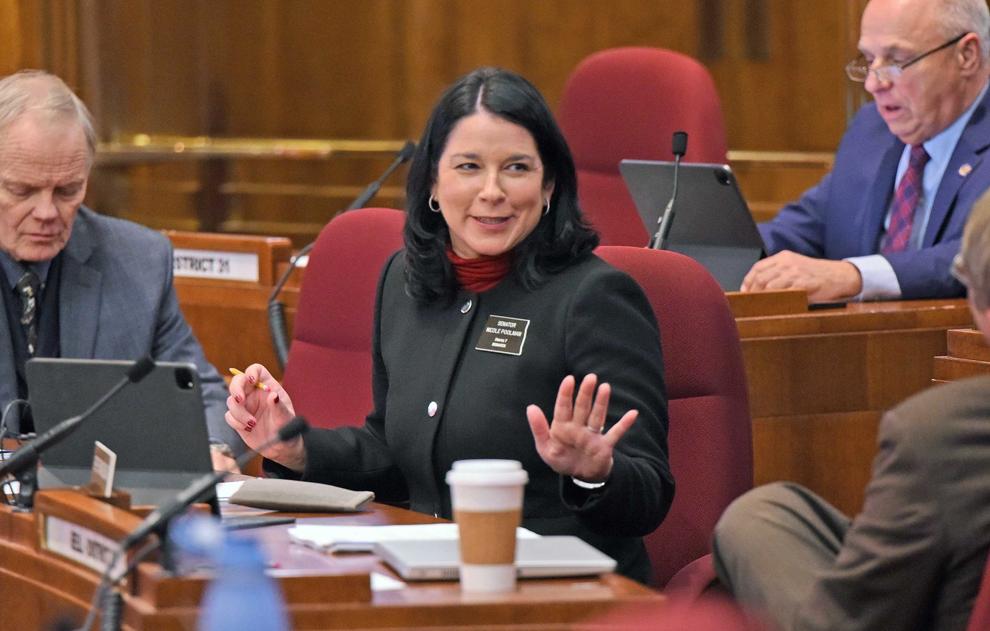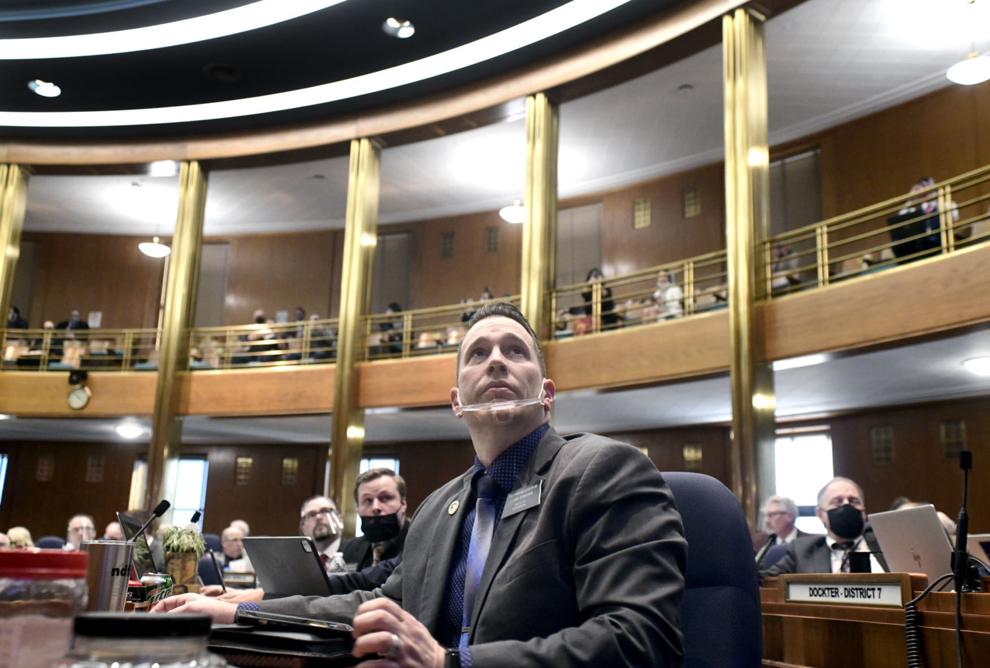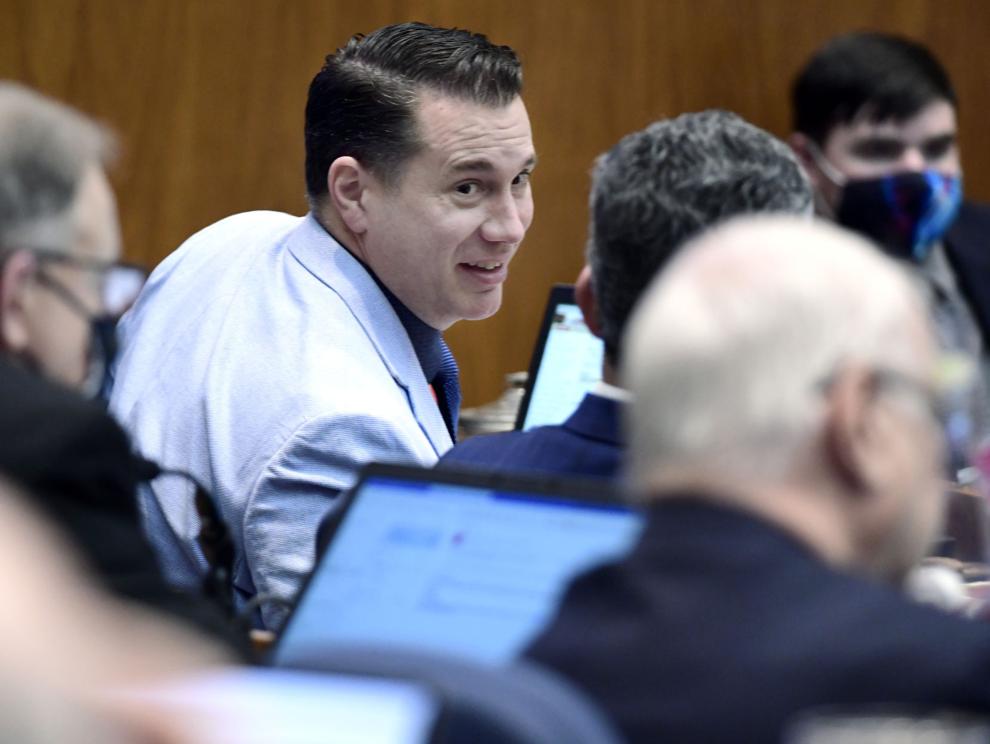 The House with a Republican majority excluded former Rep. Luke Simons, R-Dickinson, in a 69-25 votes in March 2021. A 14-page filing documented allegations that Simons sexually harassed lawmakers, staff and interns for years. A representative moved the offices to avoid Simons, who at one point was not allowed to work with female staff.
House leaders had taken him aside on several occasions to discuss his conduct. Simons, a barber and breeder, denied any wrongdoing and said he had not been given due process. His expulsion is considered the first in the history of the state.
Simons' expulsion did not result from a harassment policy complaint, but from the release of the dossier to the media after his profane outburst at fellow lawmakers when they asked him to wear a face mask in the cafeteria. of the Capitol.
A staff member of the Legislative Council, the Legislative Assembly's nonpartisan research agency, said fear of reprisal or damage to their reputation had prevented women from formally filing harassment complaints.
"Because we didn't have a test case, we don't know what the reaction of lawmakers would be," she told the Tribune last year. "It would take a tremendous amount of courage, in my opinion, for someone to step forward and be the first to do so."
The employee spoke to the Tribune on condition of anonymity for fear of reprisals.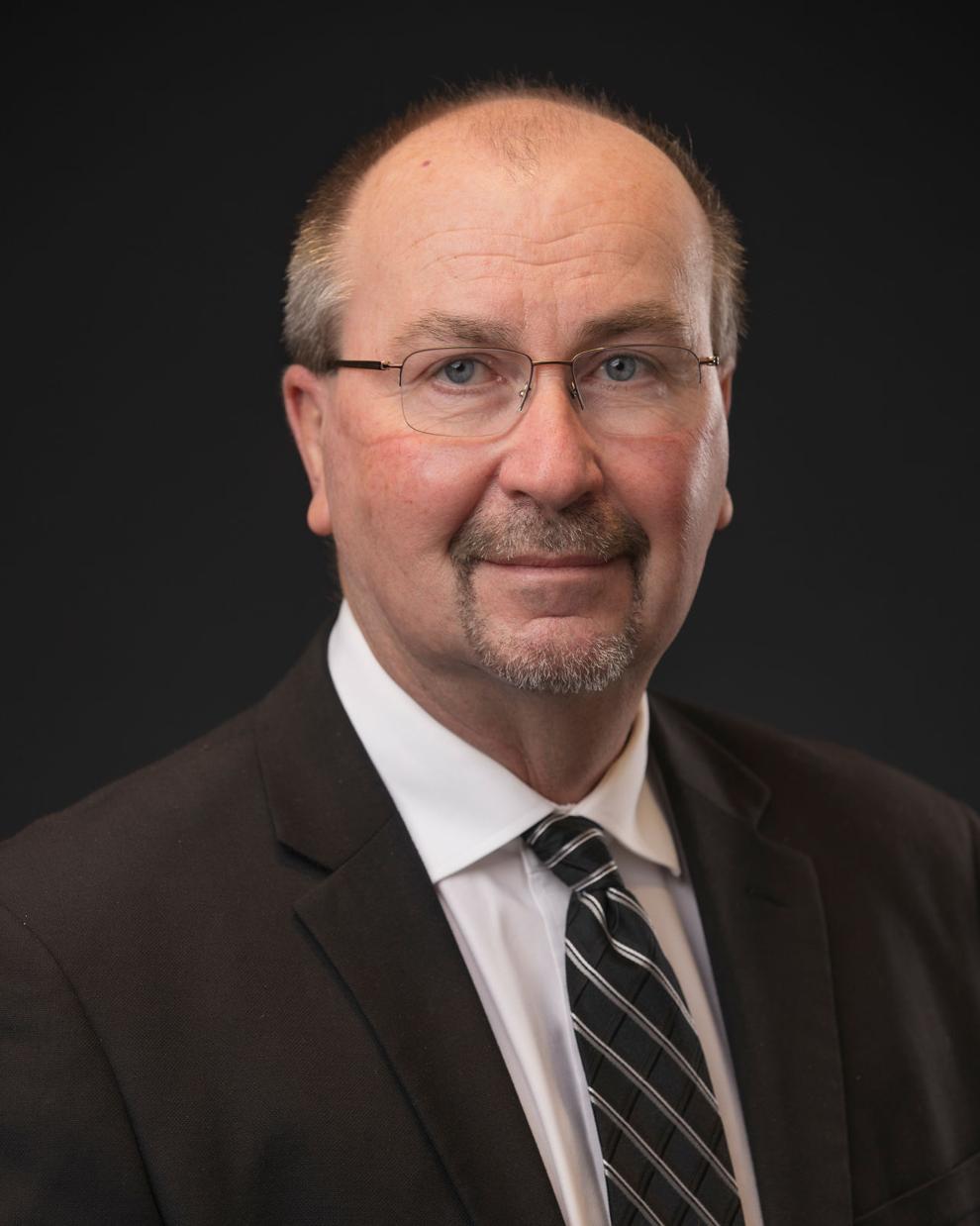 "Deep" protocols
Leaders have not forgotten their promise to review the policy, said House Majority Leader Chet Pollert, R-Carrington, who helped lead the proceedings around Simons' expulsion.
He said the Legislative Assembly was also dealing with the coronavirus pandemic and the special session in November last year. He brought up the policy at a meeting in December to address any changes ahead of the 2023 legislature meeting.
"Obviously we need to have an improved process so people feel more comfortable coming forward," Pollert said.
Wardner said he wasn't sure how much lawmakers could improve the policy, citing the Legislature's chain of command for reporting the incidents. He addressed non-sexual harassment among legislative employees last year, issues he said were resolved after "a few meetings in my office."
"We have a system in place where it's flagged. That's not really the issue," Wardner said, citing some people's frustration with how Simons' proceedings were handled. He praised the efforts of Sen. Kathy Hogan, D-Fargo, who led the drafting of the policy.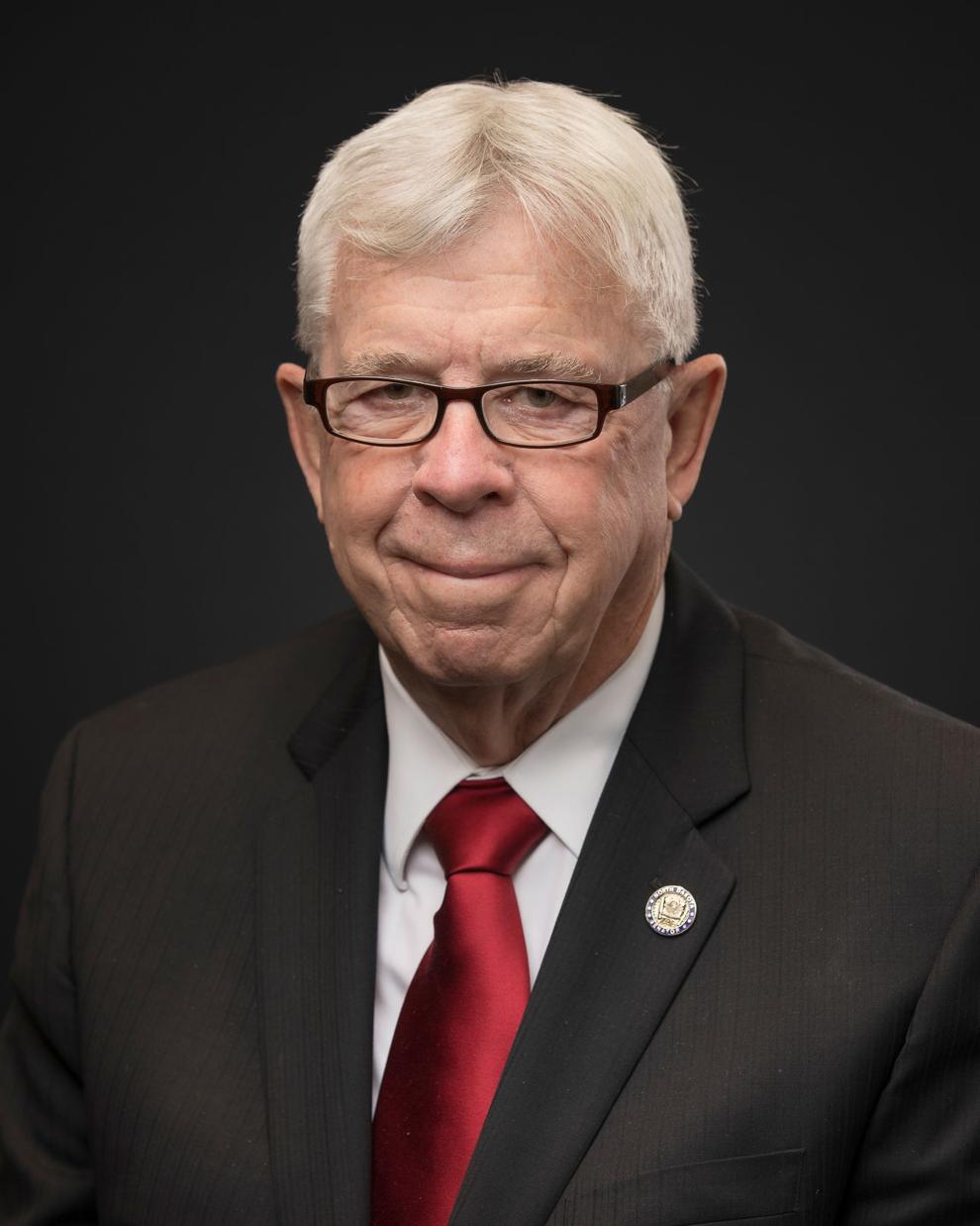 "I think the procedures are there if people use them, but we review them," he said.
The policy describes how a "contact person" — a legislative leader or designate — receives a complaint and meets the conditions for admission and refers the complaint to an appointed review committee of five members of legislators for review or referral to an outside investigator. An investigation must meet policy requirements and cannot take longer than 75 days.
If the investigation finds a violation, "remedies must be weighed in proportion to the seriousness of the violation." The policy outlines disciplinary action, which can go as far as referral for criminal prosecution and expulsion of legislators. The policy also prohibits and penalizes retaliation against complainants or investigation participants.
The policy applies to legislators, legislative employees, members of the media, lobbyists and anyone else involved in the legislative process. Workplace harassment complaint and investigation records against legislators and their staff are not required to be public during the investigation or until 75 days after the complaint is filed. Eventually, these records become public.
No complaints have been filed under the policy, according to Legislative Council Director John Bjornson.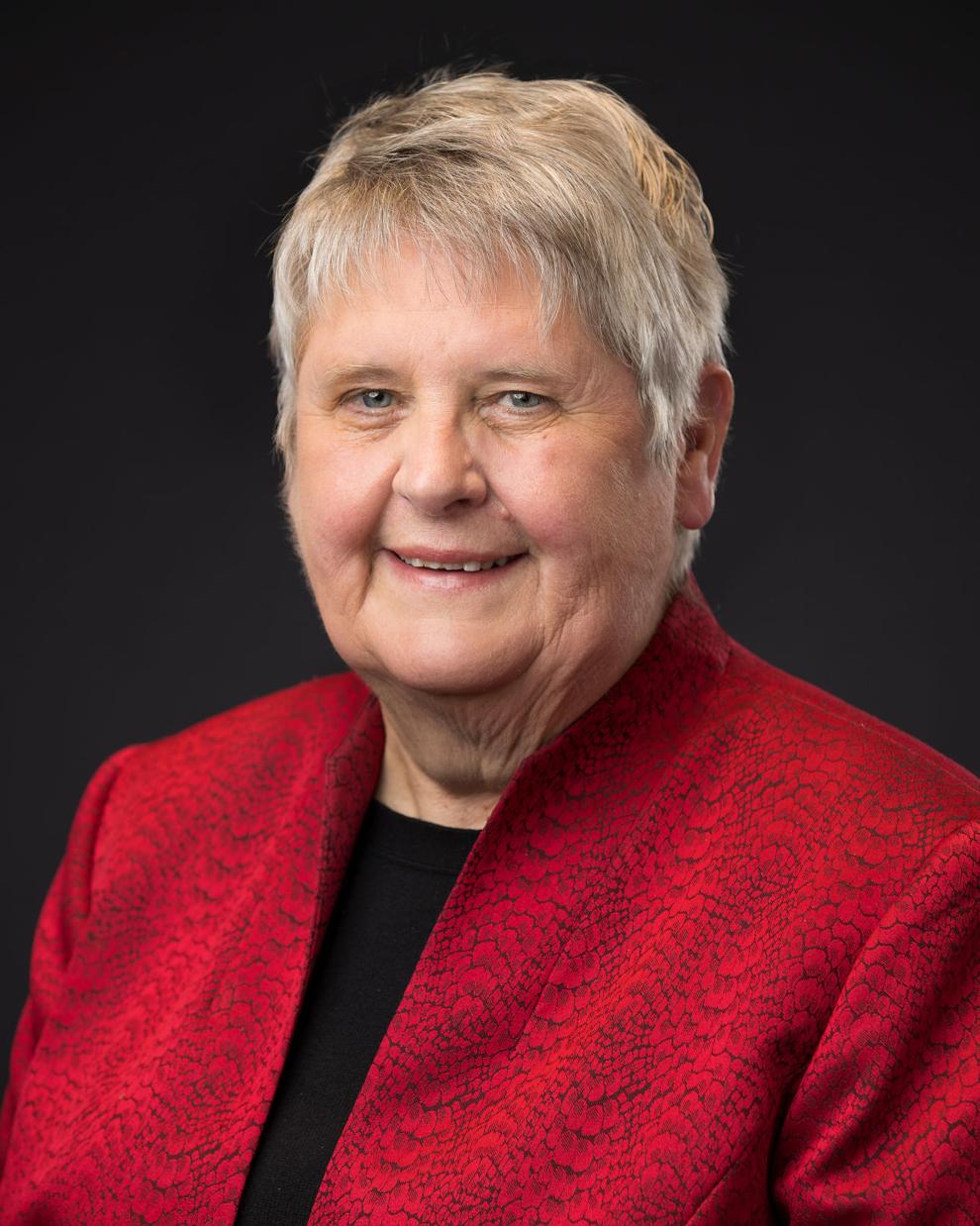 Hogan said a number of things in the policy could be changed or improved. Improvements could include ensuring adequate protections for people who report concerns and formalizing procedures for consequences, she said.
"I think we need to revisit, 'Did we do it right?' Every step," she said.
Overall, she thinks the policy is "too vague and open to interpretation," but she called its training component a "great resource." All legislators receive workplace harassment training at the December three-day organizational meeting of the Legislative Assembly before each biennial session.
"I think the details of the protocols (policies) are what we need to deepen our response," Hogan said. Every situation is different, she says.
Changes to the policy would be incorporated into a common rule which is expected to be passed by the House and Senate during their organizational session later this year.
Pollert and Wardner are not seeking re-election. New leaders will guide the 2023 legislature.
'Room for improvement'
Rep. Emily O'Brien, R-Grand Forks, said she moved to a different office in 2018 to avoid Simons, and she detailed other experiences of harassment. She is aware of the June meeting and plans to follow up and possibly submit suggestions.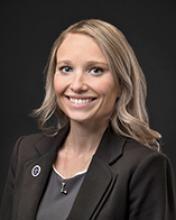 She has ideas for improvements – such as the Admissions Requirements Policy and Survey Checklists — in particular to help people who fear retaliation for reporting their concerns.
O'Brien had shared her concerns about Simons with House leaders before the policy was put in place, and she later released a statement about her experiences and her zero tolerance for harassment. The response was "very interesting", she said.
People used "colorful language" to call her vulgar names via phone and social media, she said. A man called her more than 30 times in five days, morning and evening.
People said she dressed "inappropriately" and "demanded it". She doubts that these people will ever talk to her face like that.
"I think that's why people don't come forward, because all of a sudden you're questioning yourself. Did you do the right thing or the wrong thing?" said O'Brien. "It's like a sense of guilt how can these people talk to someone like that who's been through this and been through it and then they've rejected it?"
She has helped women and men — current and former state employees and former co-workers of Simons — who have reached out to her about their similar experiences with harassment, thanking her for speaking up.
"Especially the men. They felt like they were never taken seriously because of it," she said.
O'Brien thinks the meeting this summer will be "a great opportunity to make sure we cover all our bases as well as possible.
"Even when you think you have a perfect product, there is always room for improvement and just make sure we do – (be) open-minded to make improvements and know that there is there's no one-size-fits-all solution," she said.